Our Blog
Our blog exists to share our experiences with urban planning in Haiti, our research regarding China's growing presence in the Western Hemisphere and our thoughts on environmental challenges affecting developing countries. We also offer insights on entrepreneurship, life/work balance, and professional development from time to time.
April 11, 2014 Posted by: Vanessa Leon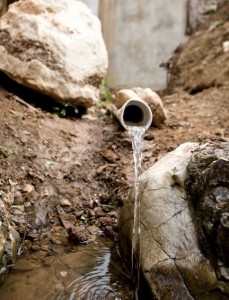 Most of us living in or raised in more developed countries do not necessarily think about where our tap water comes from. To the extent that we do is usually when it is no longer functioning as expected. Other than that, we just use it without thinking twice – or at least that's what I did prior to working with a remote mountain village in Petit Goave.
When it comes to water access in places like Haiti, however, many of us mean well when we conclude, "Let's just give them water," typically bottled water at that, without much thought to the long-term sustainable provision that something like a water system would allow for over time (I mean even in Haiti people need water to do things like bathe, cook and clean, no?) continue reading »

Comments Off
posted in: Community2Community | Haiti